A virtual gallery event and emergency relief fundraiser with 100% of profits going to Indian artisans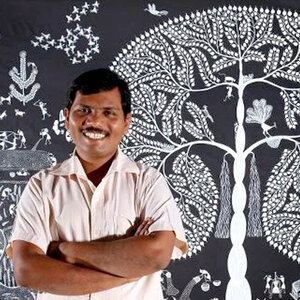 Anil Vangad hails from a small Warli tribal village in the state of Maharashtra, but his work has been exhibited across India, Europe and the U.S. As a child, he was entranced by watching his mother paint in the tribe's traditional manner, and she taught him the techniques and imbued him with respect for its centuries-old roots. Vangad works exclusively with natural materials like rice paste, cow dung and charcoal, and advocates for other Warli painters to do the same and eschew synthetics. While his materials are historical, Vangad's perspective is contemporary, documenting his thoughts and observations of modern village life in his paintings.
Warli painting stretches far back into undocumented history, and the forms of gods, goddesses, humans and animals that are still used today have an elemental, ancient quality. Traditionally, these figures, as well as non-figurative designs, have been painted onto houses during times of celebration, but the work has migrated to paper that can be sold. The materials used in Warli painting speak directly to the circumstances of village life and the local environment—cow dung from the animals that give sustenance, rice paste from the surrounding paddies, charcoal from the fires that are vital to life.
Products from Anil Vangad
TREE OF LIFE ARTISTS AND ORGANIZATIONS
Thilak Reddy is a talented young artist originally from Kalamkari, Andhra Pradesh, a town along the Coromandel Coast of India that …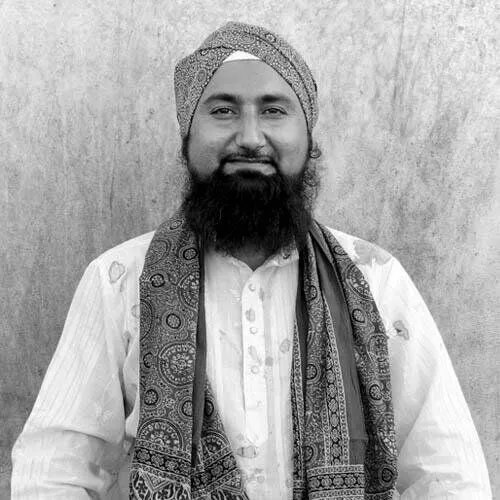 Dye block printing is a beautiful process that has been around for many years. Sufyian Khatri, world class artisan and textile maker …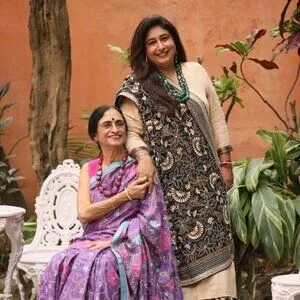 Shamlu Dudeja & Malika Varma
When Shamlu Dudeja founded SHE (Self-Help Enterprise), she did so with the goals of reviving the centuries …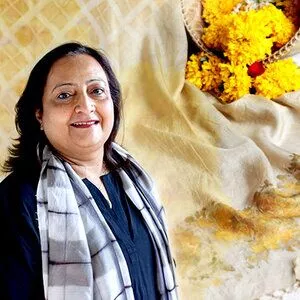 Adiv Pure Nature is a Mumbai-based social venture that creates luxurious garments and accessories that fuse art, nature, tradition and innovation …
Traditional Kutch Weaving
A 4th generation master weaver from the Sarli village located in the rural Kutch region of India, Rajan Vankar creates beautiful textiles. Vankar began weaving at the early age of nine…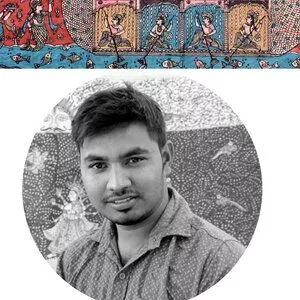 The tradition of kalamkari painting stretches back eight generations in Kirit Chitara's family. His father and grandfather earned national awards for their work …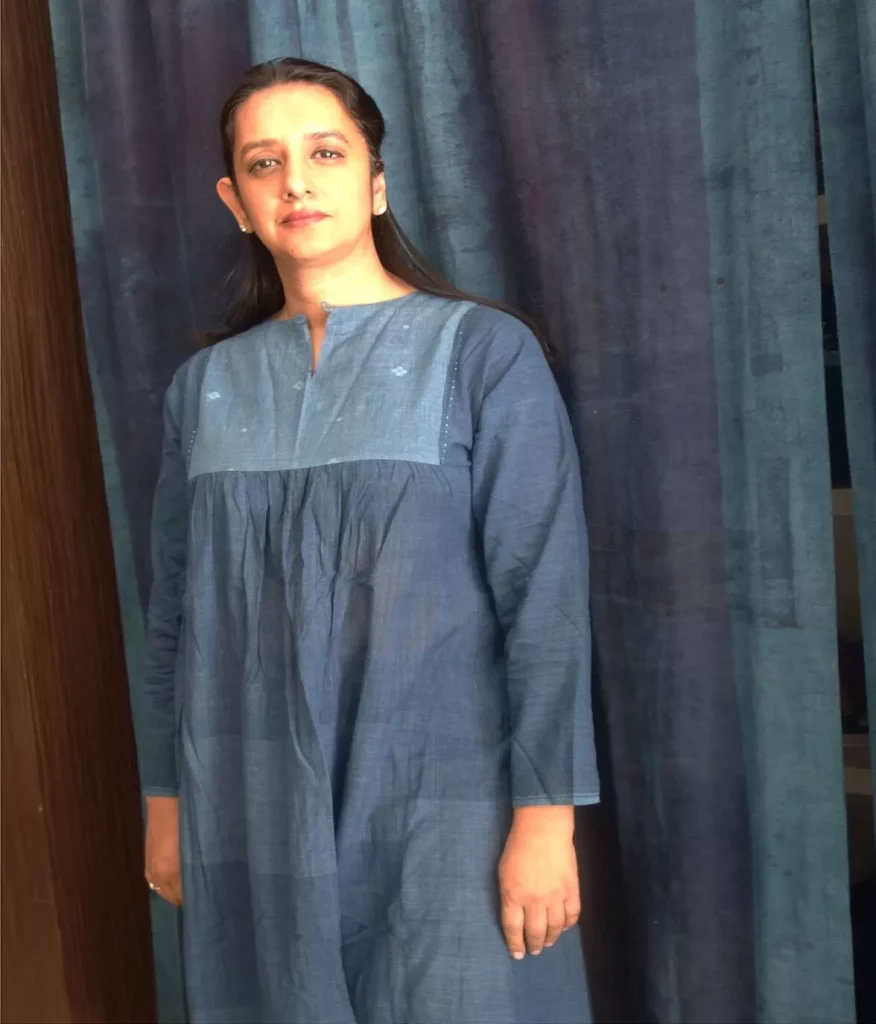 Sudarshan Artisan Collective
Hemangini Rathore is founder of Sudarshan, a thriving artist collective that aims to preserve and …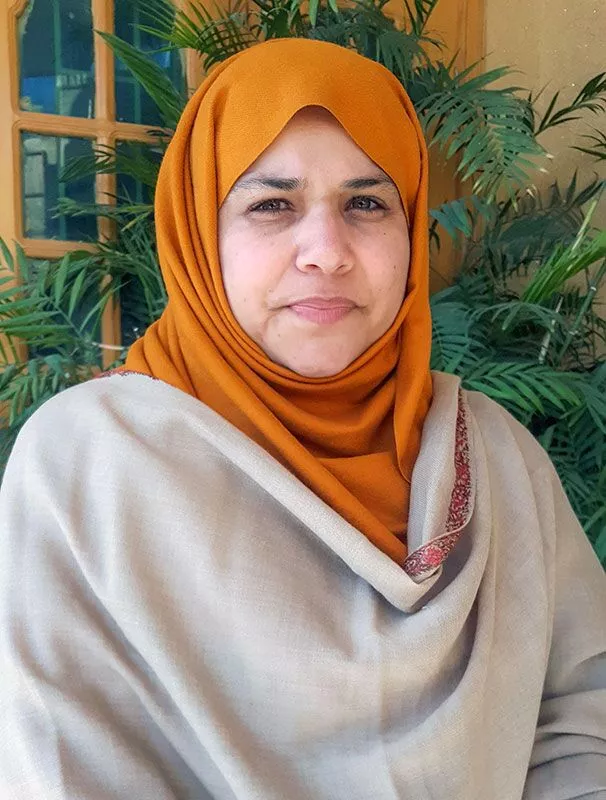 Gohar Sajid is a founding member and co-chairperson of SABAH Pakistan, a non-profit organization in Pakistan that works to …
Bhaskar Chitrakar comes from a family of patuas (painters from an artisan community in West Bengal) that have been practicing Kalighat painting…
DWARAKA (Development of Weavers and Rural Artisans for Knowledge and Action) is a social enterprise created in 1999 by activist and philanthropist Anita Reddy,…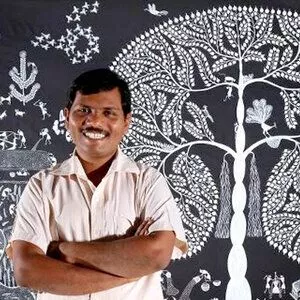 Anil Vangad hails from a small Warli tribal village in the state of Maharashtra, but his work has been exhibited across India, Europe and the U.S. As a child, …
Afro-Indian Siddi
'Kavand" or Quilts Artist
Bengaluru based art historian and textile curator Anitha  Reddy found herself in Analesara, a remote village in Karnataka. Reddy remembers her first sight of the village- patchwork quilts, patterned like mosaic, were draped on bridges, courtyards, and roofs,…
YOUR PURCHASES CONTINUE TO SUPPORT THE ARTISTS