Anyone who can breathe can do Mudras! Mudra means a gesture, seal, pose and lock. They are nonverbal modes of communication. When we understand the ancient yogic art and science of gesturing and sealing vital pranic energies everything becomes alive. It becomes filled with messages and it communicates with us the secrets untold. Mudra is one of the most powerful tools to deepen the practice of yoga, self-awareness and healing.
Conversations at the introductory session will be help around: 
Meaning of Mudras & Textual References
Types of Mudras
Mudras in everyday life
Survey of sculptures at Khazana to understand what they symbolize, seal and communicate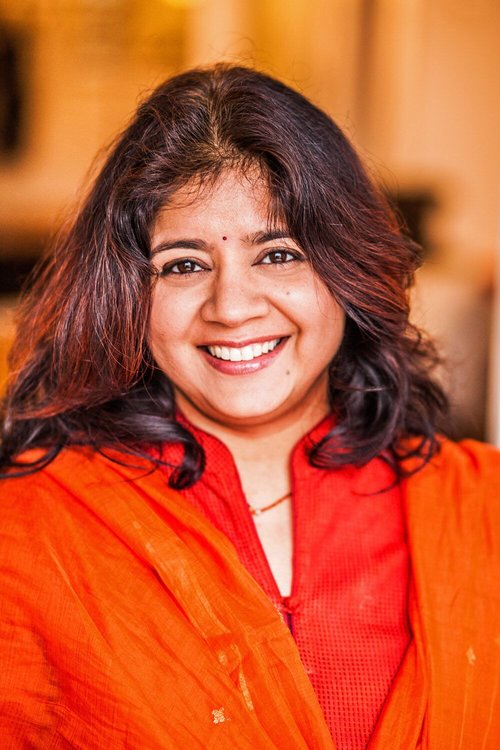 About Indu Arora
Indu Arora is an Ayurvedic and Yoga Therapist based out of USA. She has been teaching Yoga philosophy, Yoga Therapy and Ayurveda since the age of 19. Her teachings are inspired from Kriya Yoga, Himalayan Yoga, Kashmir Shivaism and Sivananda Yoga lineages. She has studied both Yoga and Ayurveda in a traditional Guru paramapara setting. Indu considers herself a lifetime student. 
Her teaching style is rooted in empowering and inspiring students to awaken the inner Guru. Her core philosophy is "Nothing has the greatest power to heal, but Self!" 
She is the author of Mudra: The Sacred Secret, and Yoga – Ancient Heritage, Tomorrow's Vision. 
Mudra: The Sacred Secret is celebrating its 3 year release this month! For this occasion take 20% off the book for the next 30 days: https://www.yogsadhna.com/shop/details/mudra:_the_sacred_secret
www.induarora.com